Employers enjoy a competitive advantage when recruiting new employees, and retaining existing ones. Pay Any-Day and Rellevate Digital Account are both compelling employee benefit options, reflecting an employer's commitment to greater flexibility, reducing stress, and empowering employees to take greater control of their finances.
Pay Any-Day and the Rellevate Digital Account have no impact on the existing payroll cycle or cash flow. No loans are issued, and the company assumes no risk or liability. Rellevate advances earned pay and shoulders all related risk.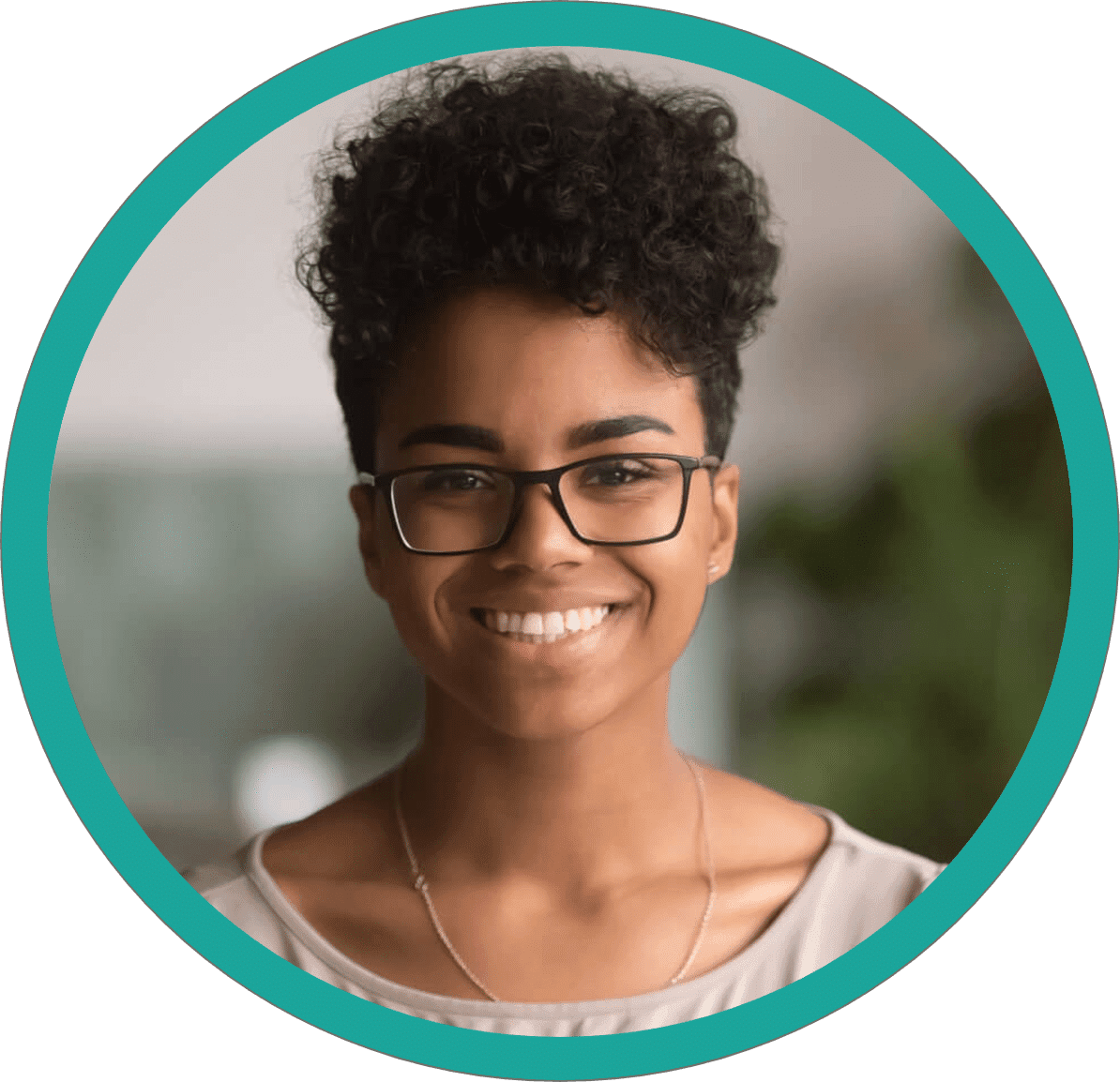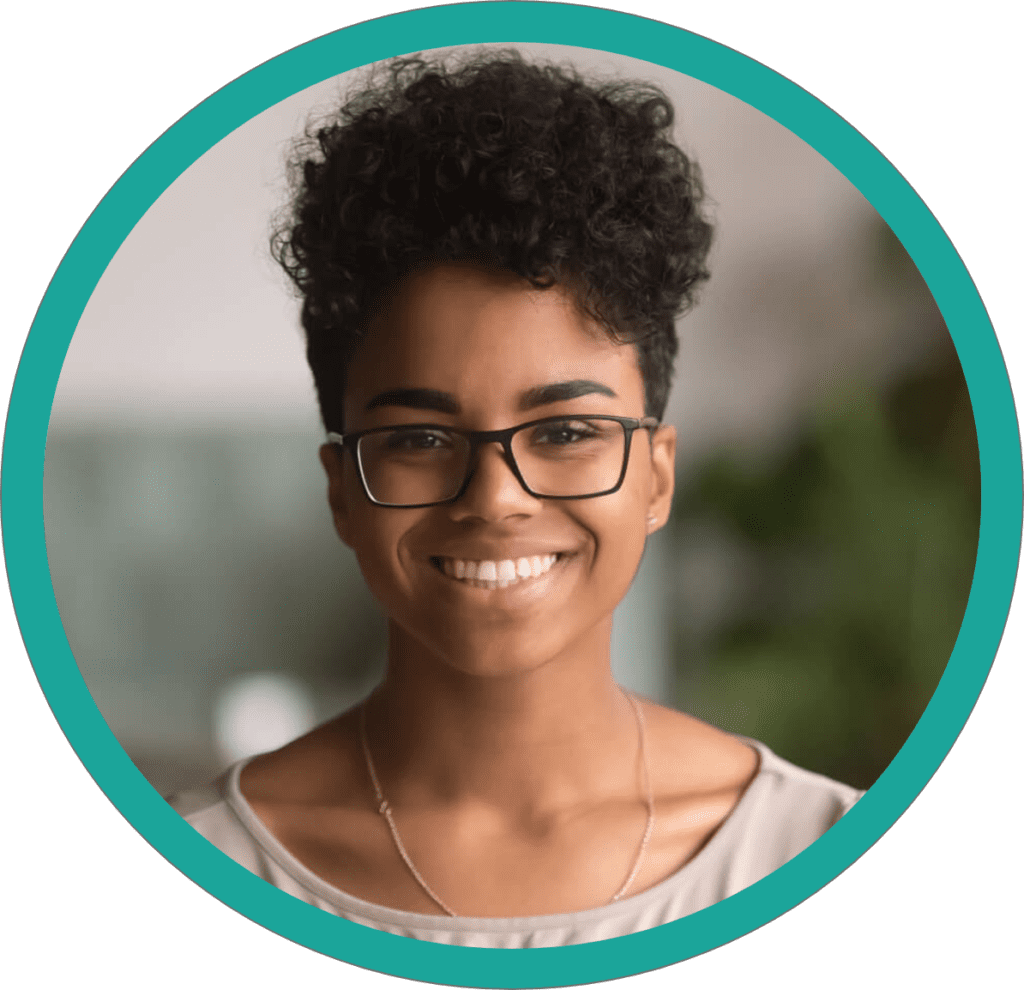 Schedule a call with one of our business partners.